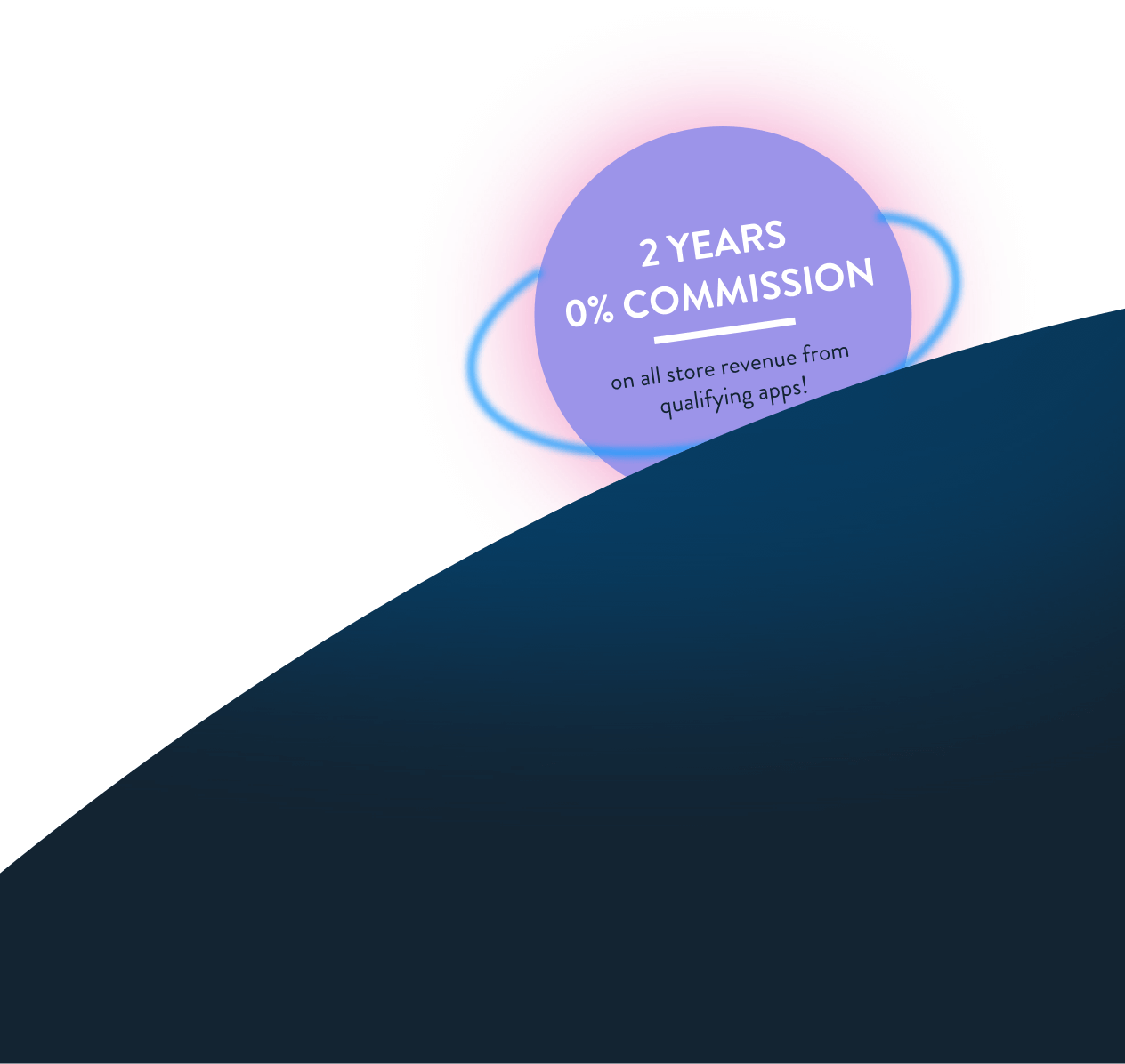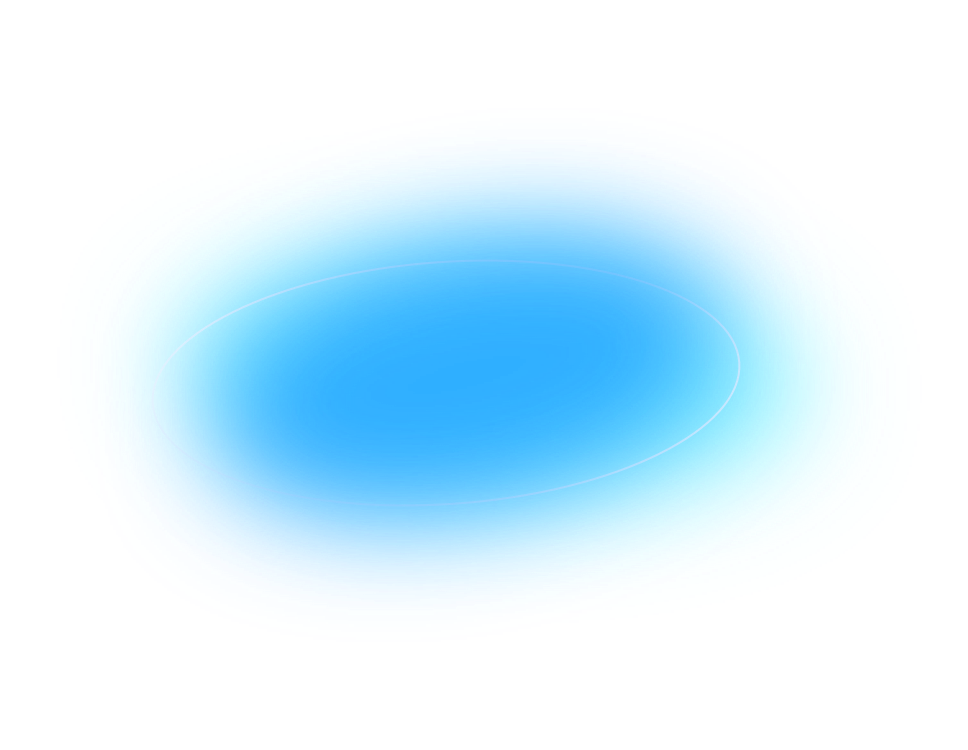 be the shining star of our new app galaxy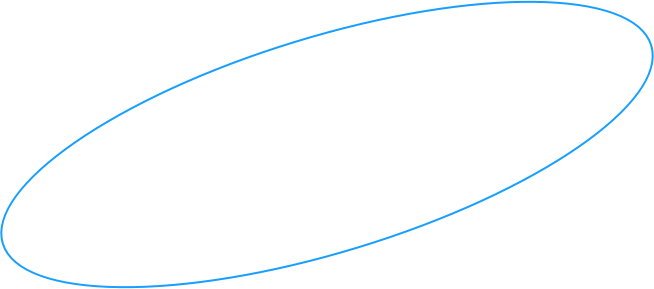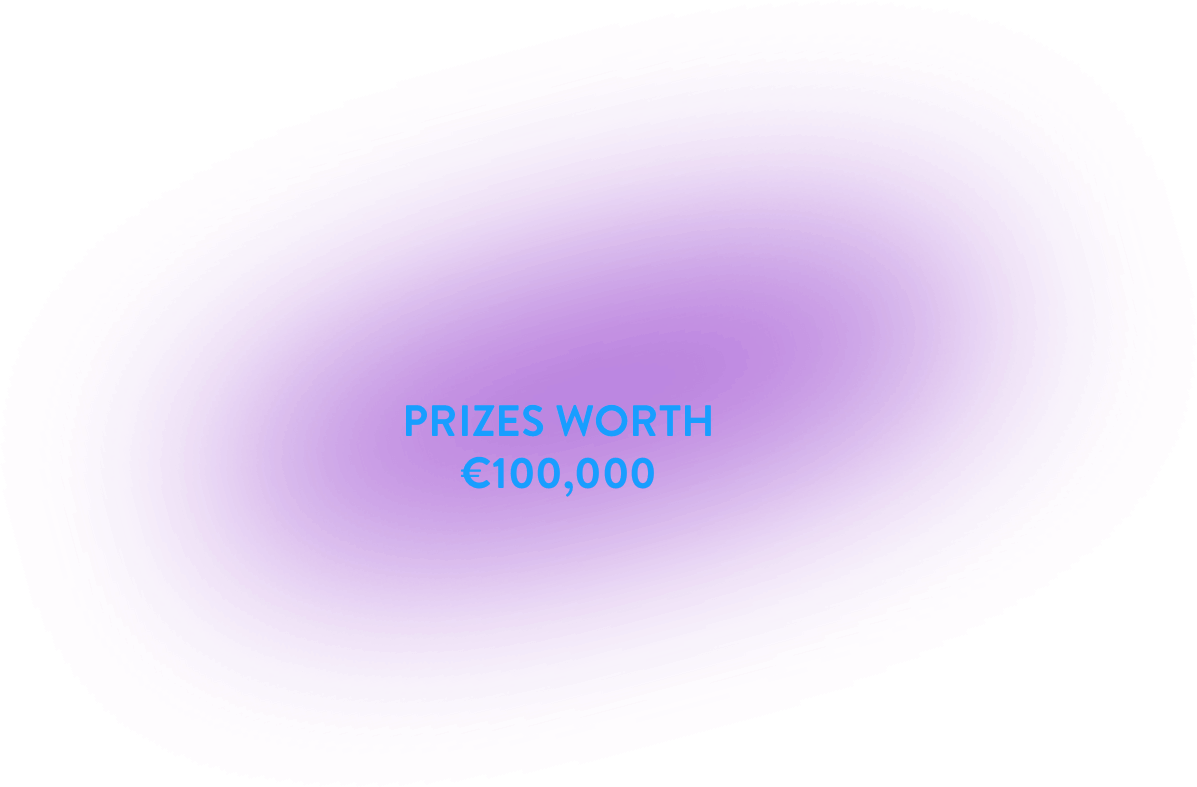 Participate
Create an inter-galactic app
Shopware is an exciting system as it is. But in our constantly expanding universe, new ideas are waiting to be discovered. If you believe that the planet needs your app, here's your spaceship to fame: Until October 15, 2021, Shopware is looking for the App of the Universe! Activate your intergalactic developer skills and win a prize that sends you to outer space.

Your App Adventure
A whole new galaxy of possibilities is waiting for you. Start your app adventure now!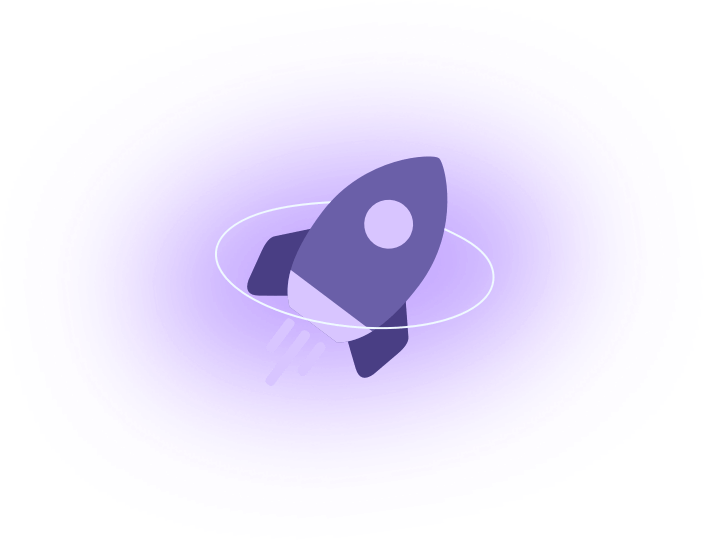 Take off to the App Galaxy
The development of future-oriented extensions is around the corner - and you could show your visionary ideas to leading merchants! Our new stable app-system offers a clean and modular architecture for interactions. Be one of the first to provide your app for Shopware self-hosted and Shopware cloud!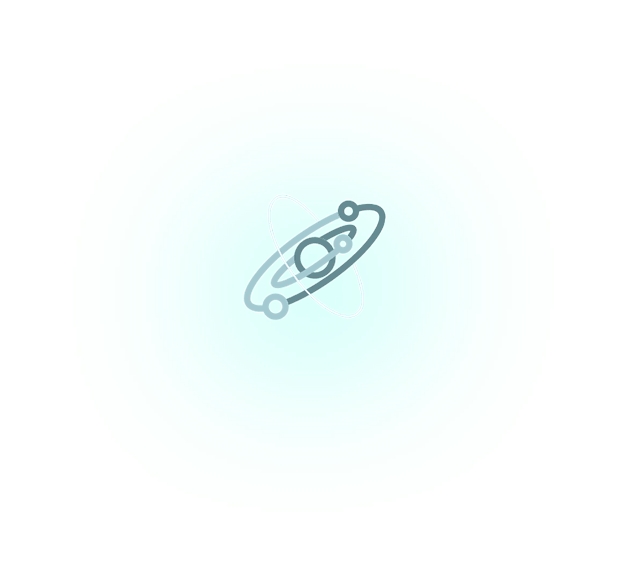 Innovate & Develop
Do you already have an inter-galactic idea in mind? Then takeoff now! Send us your self-developed app until October 15, 2021. Feel free to use any programming language known to mankind - or any other species in the universe. If you need any help or inspiration, simply fill out the form and we'll get back to you. Our force will be with you
We'll be right there with you and lend you our powers - with inspiration, advice and technical support.

Watch out:
Tune into the Shopware App Day on August 18 & 19, 2021. During the event, you can also join an exclusive workshop with our developers.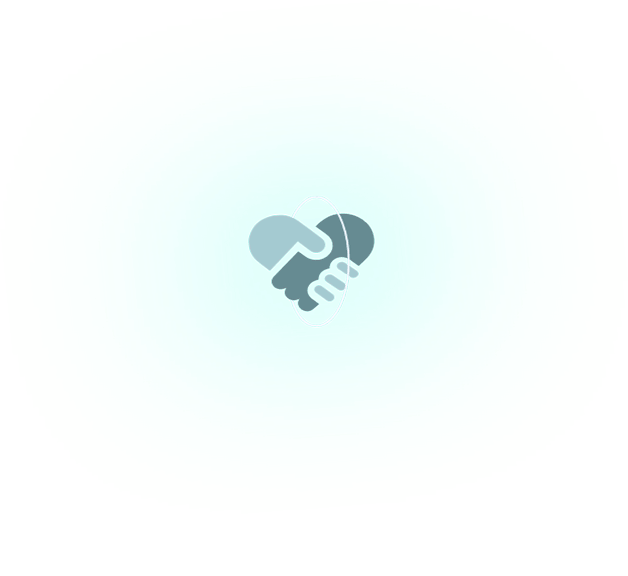 Travel with warp drive
The jump into hyperspace has been made! The Warp Award - our special prize for the fastest app developers in our App Contest - is closed. And the winner is: Shop Studio for their fantastic app "Back in Stock Notification". Congratulations! In addition to winning €10,000 and an additional €10,000 in marketing benefits, Shop Studio will get the unique opportunity to present their app and insights into the development at Shopware Community Day on September 2, 2021. Activate your intergalactic developer skills, submit your app and get the chance to win the grand prize of €50,000*.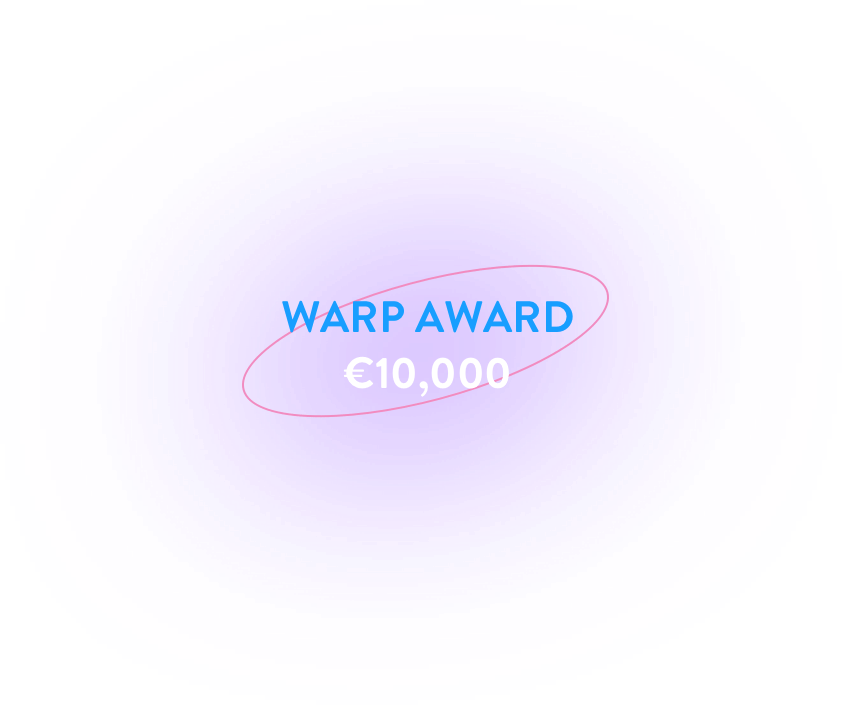 Winner:

with the app
"Back in Stock Notification"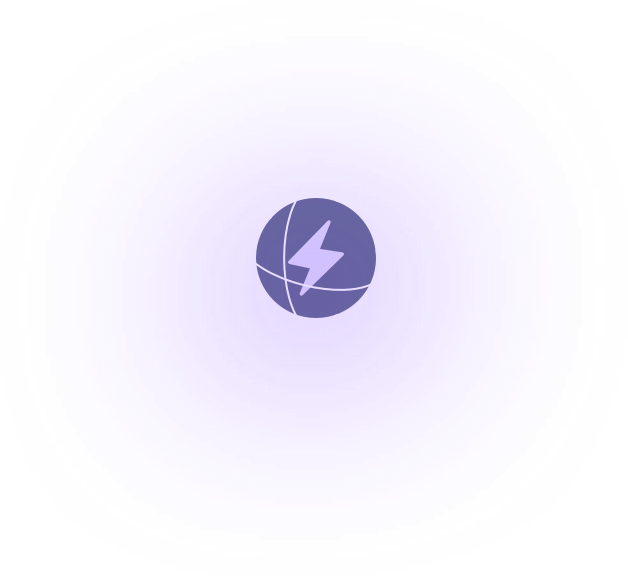 Welcome to the new App universe
Innovation is unstoppable and the future is approaching rapidly! Submissions will be open until October 15, 2021. Once the submission period ends, a jury will take their picks based on the following criteria:
relevance
user experience
smart integration
creativity
knowledge transfer**
Our Jury
Each planet may look different depending on the place in space you are located. That's why Stefan Hamann, our founder and CEO, combines his market expertise with the perspective of our merchants and partners to look at your fantastic Apps from each side of the e-comniverse.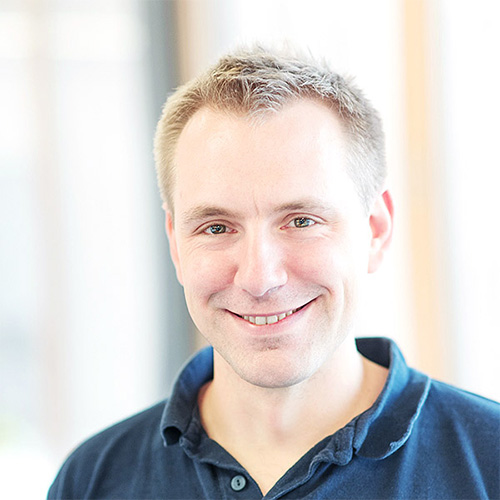 Stefan Hamann
Founder & Co-CEO shopware AG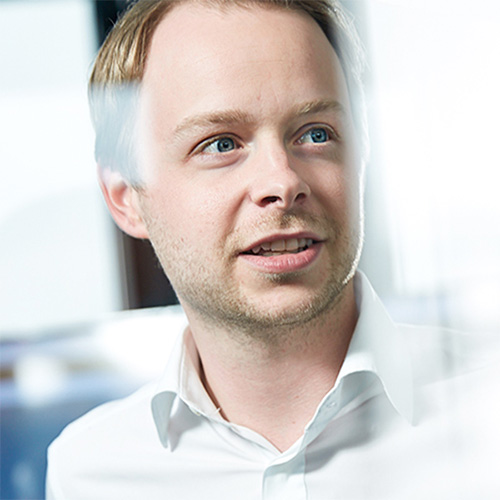 Christoph Hertz
CEO
visunext Group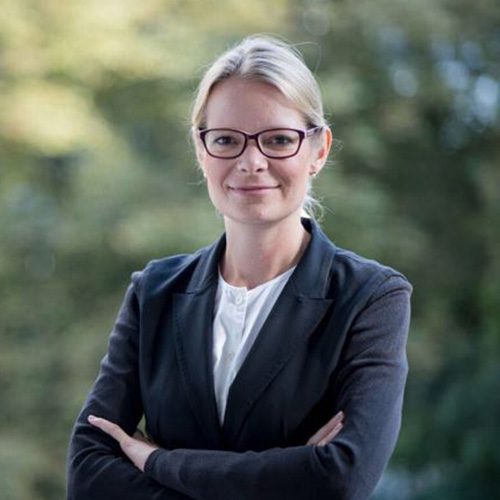 Susanne Steinwart
Partnerships DACH
PayPal Deutschland GmbH
(**Spreading knowledge and sharing the app creation process via video, blog posts, etc. will affect your rating positively.)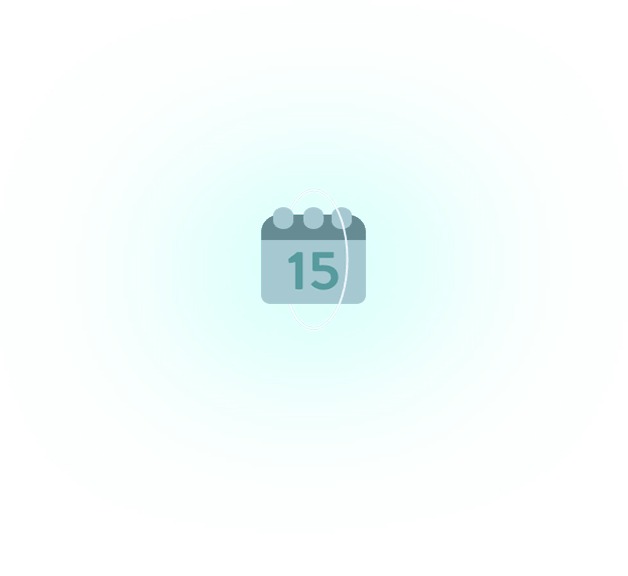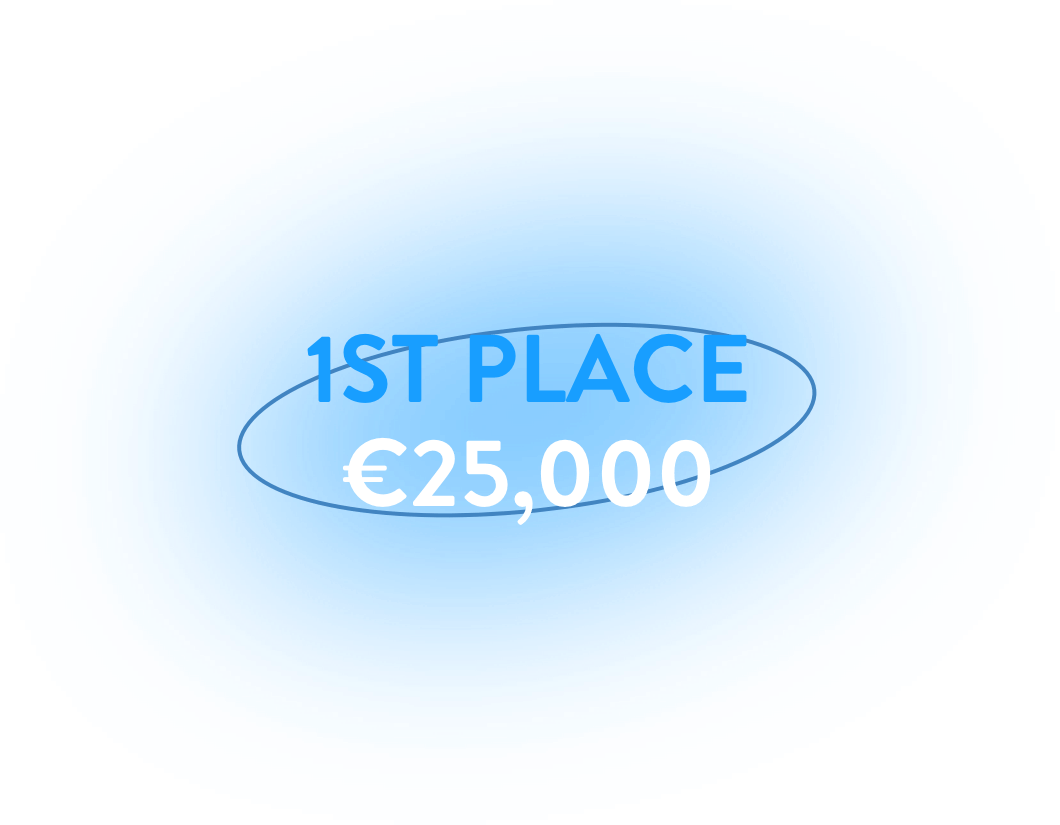 25.000€ + additional 25.000€ marketing package + image video to showcase your app development and company*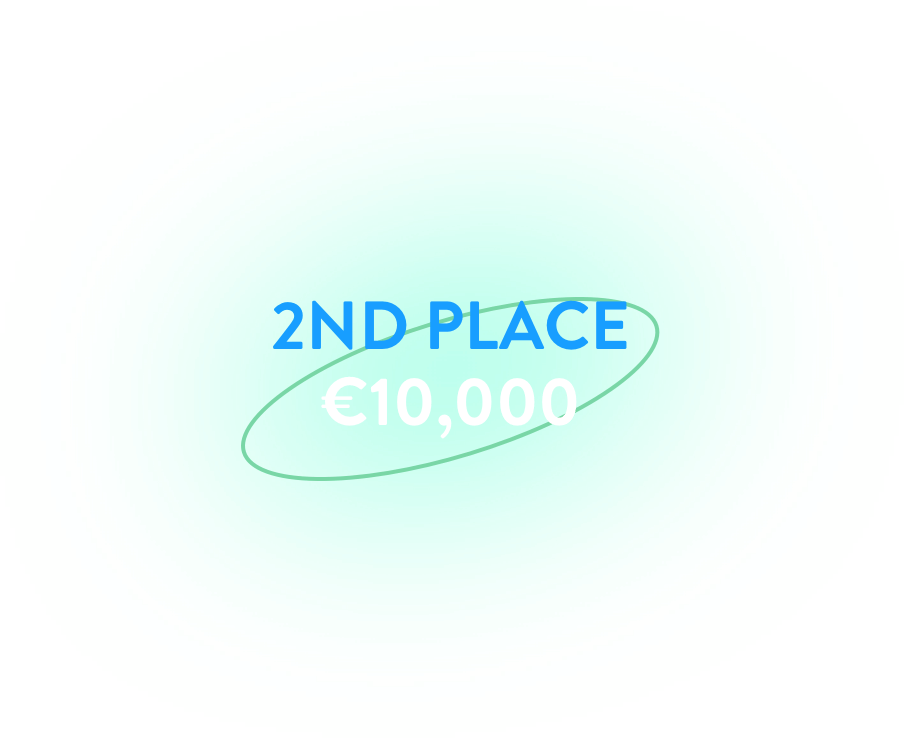 10.000€ + additional 10.000€
marketing package*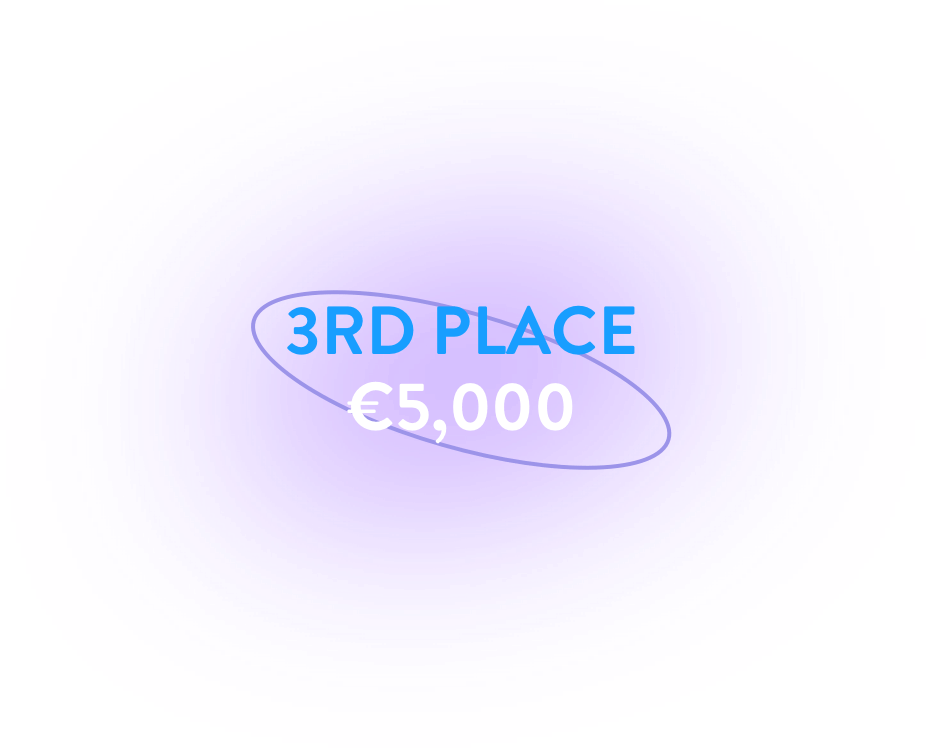 5.000€ + additional 5.000€
marketing package*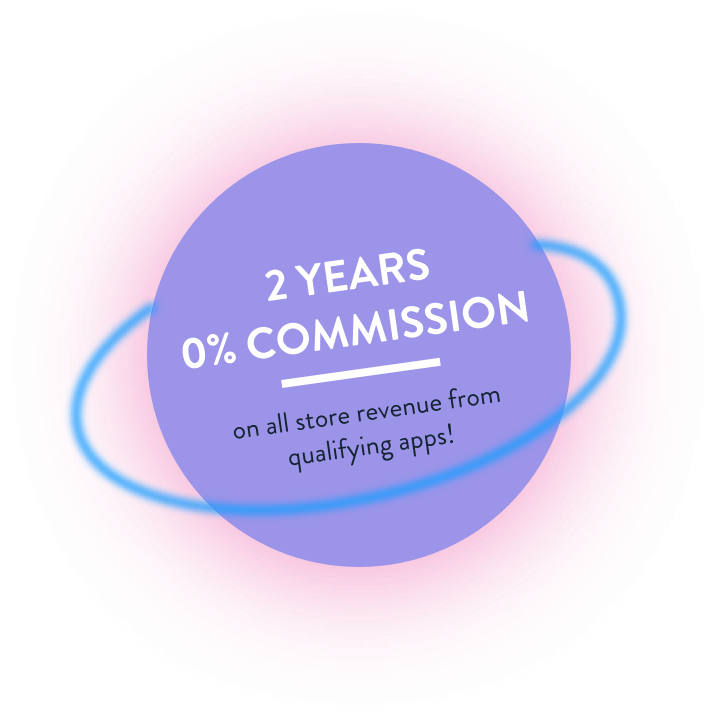 Ready to invade a new space?
Be a part of the journey
Participate
Contest participation
1
Fill in your participation form
Simply send us the necessary info and you're all set for the contest! We're also happy to help you with some ideas if you're still looking for inspiration.
Go to form
2
Account & developer contract
Let's make it happen! Send us your personal data, agree to the conditions of participation and sign the
Shopware developer contract
.
3
App development
This is where the magic happens: Give us your best shot at app greatness and show us your futuristic ecommerce vision!
4
Submit & upload your app
Everything nominal? Then secure the payload, clear the pad, ignite the engines and send your App on its journey!
5
Deadline Warp Award
The final deadline for your Warp Award entry will be
August 15, 2021
(keep in mind that there will be a review process. Learn more in our
conditions of participation
). The winner will be announced on August 25, 2021. They will have the opportunity to present the app at Shopware Community Day on September 2, 2021.
6
Deadline App Contest
The final deadline to upload your app will be
October 15, 2021.
Ready to invade a new space?
Be a part of the journey
Participate
*
Condition of participation